Tuscany is a known as the birthplace of Renaissance. Even long ago it has stood the time of a stunning medieval beauty and even fashion. If you're new to the place, we have rounded up great vacation ideas that will give you an unforgettable experience in Italy's region, Tuscany.
Why Tuscany?
Tuscany is a region you wouldn't want to miss out in travel bucket list, it is considered as a traditional popular destination in Italy, the home to famous capital Florence and having seven Tuscan localities for world heritage sites. Imagine Truffle fields, wine-famous villages, and history-rich places and submerge into the deep story of the culture.
Best Place to stay
A great quiet location all to your very own or with companions, catering to all your luxury needs and style seems more of an ideal heavenly abode to find the inner peace and tranquil travel is a preferable choice,
Have the best Tuscan mansion to rent in Tuscany for an exclusive, laid-back vacation you could ever imagine, for as low as $297 per night, the whole countryside farmhouse is already yours complete with your own pool, amenities for entertainment and lodging and panoramic views of the hillside, a guarantee of rest and relaxation for you, your friends or family.
When should I go?
Opt for a less crowded season for months of April to May, October to November. Peak seasons are around summer and temperatures may rise up, so best to avoid, but seasons vary from regions to regions so better have your target region checked.
Visit these places

Vineyards goes to number 1
When you are in Tuscany, everything stops with Wine, and so the first that should be on your list is to visit a famous vineyard – Tenuta dell' Ornellaia estate offers the award-winning tasting of Merlot Masseto, you'll be guided with their hospitality staff to discover the historic vineyards on their afternoon exploration around the estate.  Be sure to get your reservation on their website.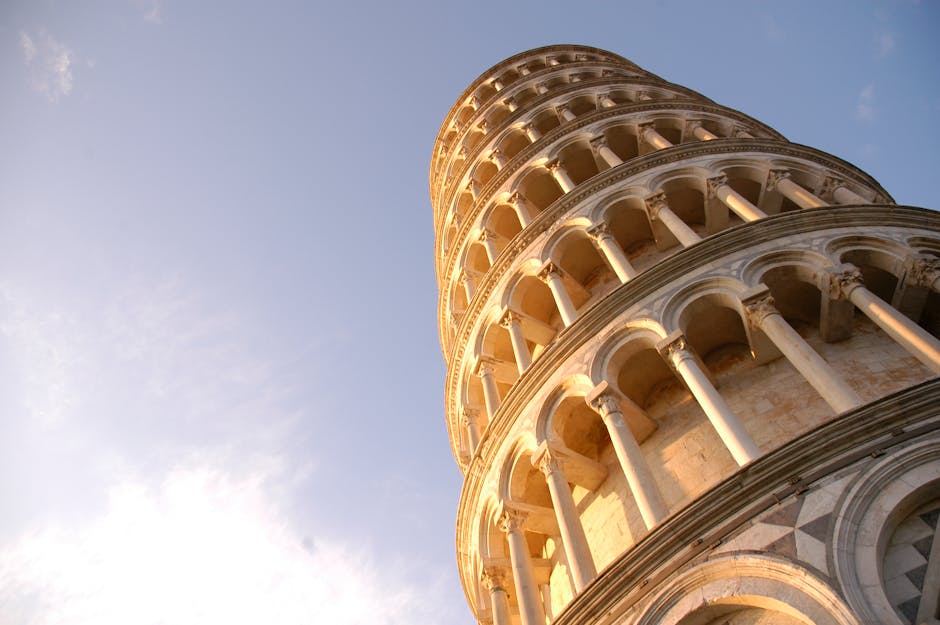 Strike best poses at the leaning tower of Pisa
Located at Pisa, the seaport of Tuscany is an ornate 14th-century freestanding bell tower with a tilt. You can be able to schedule your tours and purchase a ticket if you want to climb on top of the tower.

While there, visit Field of Miracles
The Piazza dei Miracoli formerly known as the Piazza del Duomo near the leaning tower is an important cathedral and architectural must see in Pisa, also give it a go with Palazzo dell'Opera, Ospedale Nuovo di Santo Spirito, Camposanto Monumentale, The Pisa Baptistery.
Mesmerize at a 500-year old painting of Adam and Eve
Known as the expulsion from the Garden of Eden, painted around 1425 by Masaccio, Masolino and others at Church of Santa Maria del Carmine in Florence.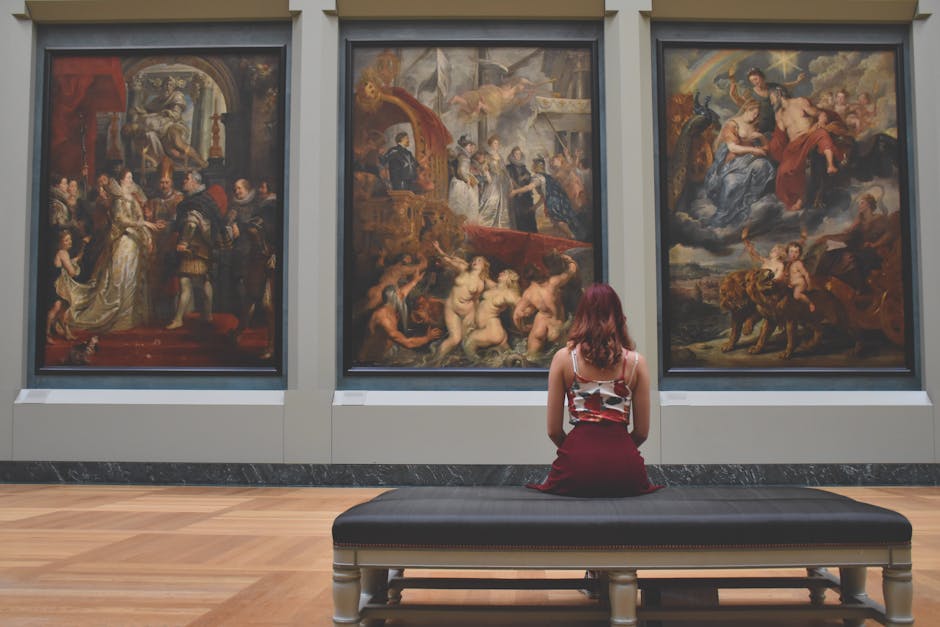 See famous Art museum in Florence
Palazzo Vecchio carries a good copy of Michelangelo's David statue and a gallery of statues in the adjacent Loggia dei Lanzi.
Palazzo Medici Riccardi
Also known as Palazzo Medici is a renaissance palace and a museum known for stone masonry and a copy of Michelangelo's "kneeling windows". Fashion shows are also held in this museum which fashion enthusiasts would definitely love to join.
Couples must visit
Power up royalty with medieval tours
Svizzera Pesciatina Hilltop Village from a mountain Svizzera Pesciatina is studded with little villages known as "The 10 Castella" or The Ten Castles. Walk around the tiny streets and discover medieval houses made from pietra serena stone. Although on the side note, the easiest way is to get there by car.
Get poetry inspired with Chianti
Need a bit of a boost of inspiration for romantic poetries? Maybe a little picnic under some oak tree with a countryside overlooking view can start your inspiration and even get the ring out for helping to create a stunning memory for the perfect "yes"
Relax with Hot springs
Winters would get the best ideal time to visit hot springs with your partner, Venturina Calidario is a lake with a natural hot spring and have a good refreshing massage. Grotta Giusti has a natural cave with hot water underground lake for a detox steam baths, inhalation treatment, gym and a spectacular waterfall. Montecatini Terme is Italy's top spa towns for beauty and wellness treatments to lavish.
What to do
Besides visiting the museums, a great idea to see the medieval villages in Tuscany is by bicycling, the freshly scented splash of greeneries all around you has more than incredible benefits for your health and a freedom to explore better.

Express to Hogwarts feel with Steam Engine Trains
By far the best way to have the best view seat of pine scenery and lushes greens or mountains while getting to your destination is riding in an old fashion steam engine pulled train. If you're more likely to pull off good old steampunk style fashion clothes while in transit then your definitely a winner! Trains pull up to the train tracks in Siena, Grosseto, Florence, Pistoia, and Maradi.
Must try in Tuscany
Food Festivals
In summer, "saga" food festivals around June to August prepares traditional recipes and cuisines of Tuscan Style. Handmade pasta or they call it "Vero" or real raviolo is filled with ricotta, spinach, nutmeg and parmesan cheese.

Mugello Chestnut festival
A trip to Marradi celebrates annual Chestnut Sagra and many other local products in October. It is also a great Christmas season market where an authentic holiday by mountain villages is best experienced and enjoyed every year. Local cheeses are a good souvenir to take home and the best part is, you get there by authentic vintage train, the ones you definitely see in movies and vintage shows.
White truffles
Truffles are by far the most expensive food in French gourmet, it is considered as the "diamond of the kitchen". Never ever miss not trying out one when you visit here.